ATC Annual Membership
With each membership you receive:
A club discount on Triathlon BC membership upon signing up
Guidance and workout opportunities from our NCCP coaches
Weekly Swim/Bike/Run workouts published for your personal use
Weekly Swim/Bike/Run workout opportunities including:

Winter Indoor Spin, Spring Outdoor Rides, Summer Time Trials
Year-round Friday pool swims, Summer open water runs
Year-round Tuesday Track/Trail runs and Sunday long runs

$1.00 off each bottle of wine purchased from Singletree Winery
15% discount on many products and services at Wentings Cycle Shop
15% discount at Kintec (excluding custom orthotics and custom bracing)
Invitations to attend seasonal tri-talks and ATC club socials free
Free beverages during Coffee with the Coaches
Invitations to participate in ATC tri-clinics
Invitations to participate in ATC club special events
Frequent opportunities to meet and train with fellow triathletes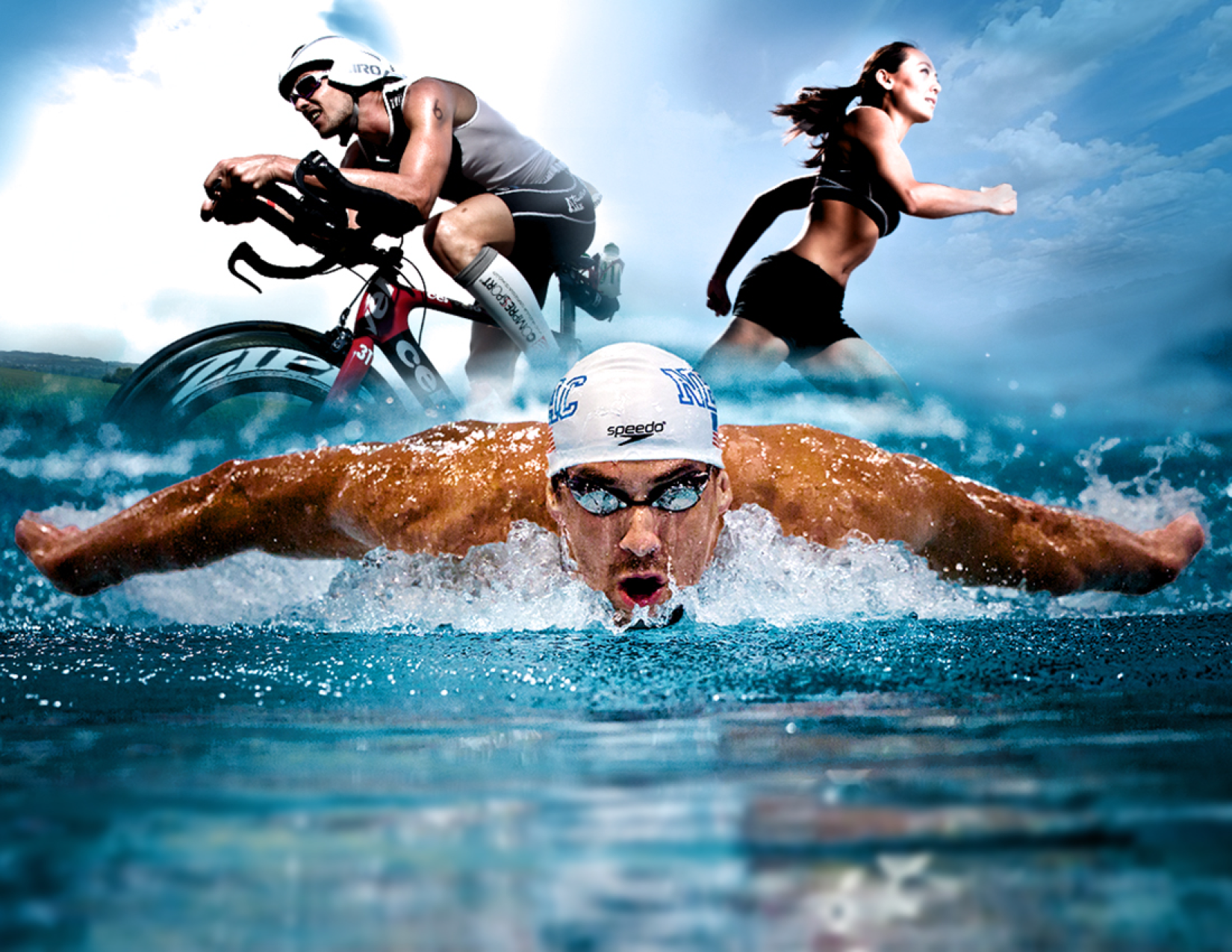 ATC Membership – $65 per year
Students – $35 per year
Please ensure that you have read and fully agree to our Club Member Code of Conduct. By registering to be a part of this club, you agree to our Code of Conduct.
Still have questions?
We're here to help! Joining our club should not be intimidating. Click on Contact to ask any question or share any concern you have. Whether your fitness goals are #justforfun or #competetobeat, ATC has something for everyone. We are a diverse group in every way imaginable, from the young to the more experienced, the newbies to the veterans, our members come from every walk of life. You do NOT have to have triathlon as your goal: some of us have a single sport passion, some train for 2 or all 3 (swim/bike/run), some are long distance lovers, some are "fast-twitchers" (sprint/relay events).